Get 2 Luxury shirts for just $150 using LUXURYLINE until March 7th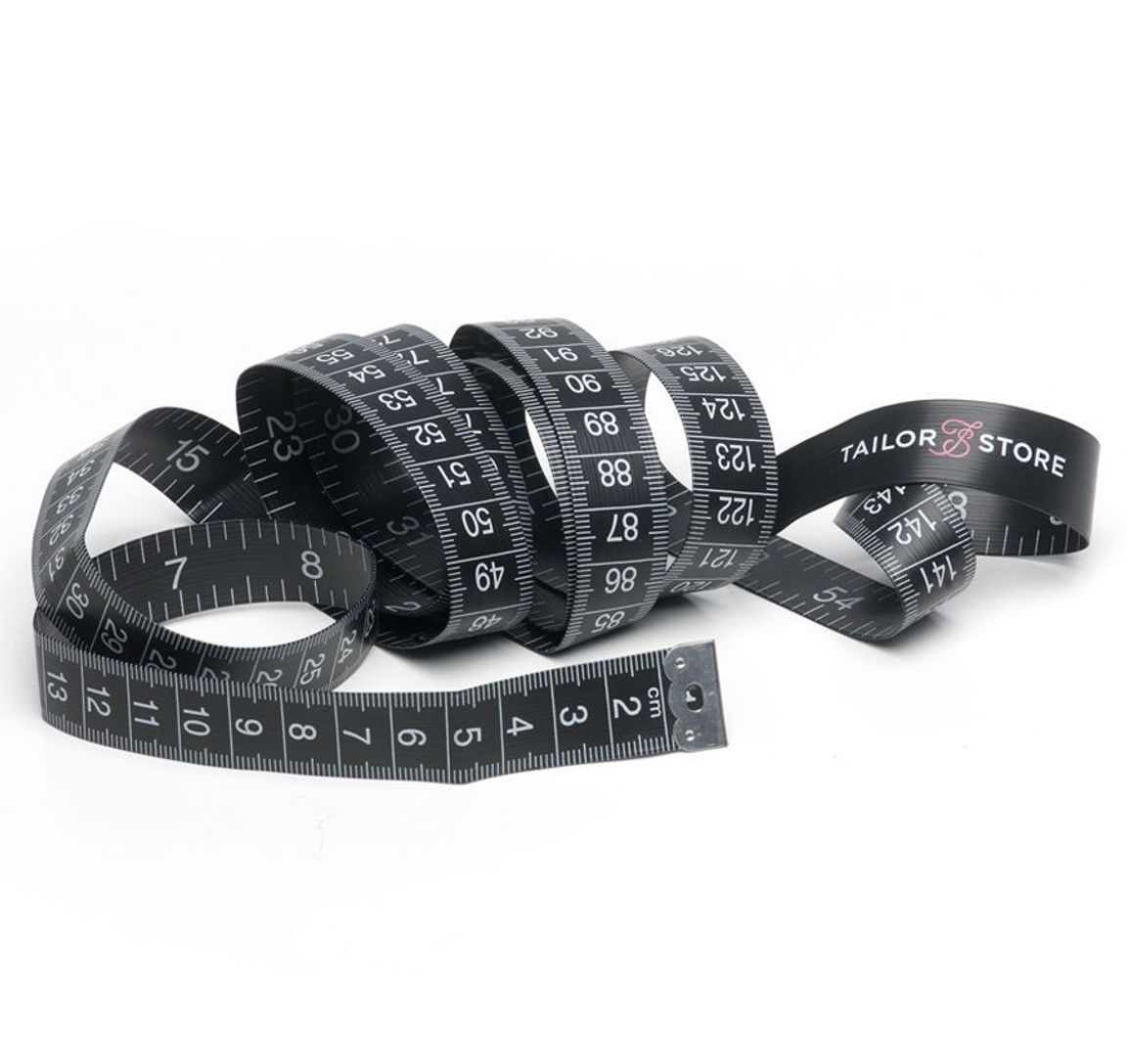 4.56
5
216
Customer ratings
4.56
(216 customer ratings)
25 customer reviews
"Snygg design, nästa steg, mäta för skjorta"
R.R., 2015-11-04
"Flexibles for all body measurables."
R.R., 2015-11-03
"lyxigt och inte alls så plastigt som jag hade föreställt mig."
M.L., 2015-10-15
"18 cm angivelsen var uppochner"
H.L., 2015-10-13
"It's over a month and a half and I didn't receive it until now!"
R.R., 2015-09-15
"High quality, as expected.."
R.R., 2015-08-27
"Missing."
R.W., 2015-06-15
"das Massband ist bei mir nie angekommen, es kam ein Couvert mit dem Lieferschein aber leider war das Couvert unterwegs kaputt gegangen und da ist vermutlich das Massband rausgerutscht."
W.Z., 2015-06-12
"Lieferzeit für Stoffprobe etwas lang (ist ja die Voraussetzung für alle Folgebestellungen)"
R.R., 2015-05-28
"Bättre än de som fanns förr."
N.L., 2015-04-09