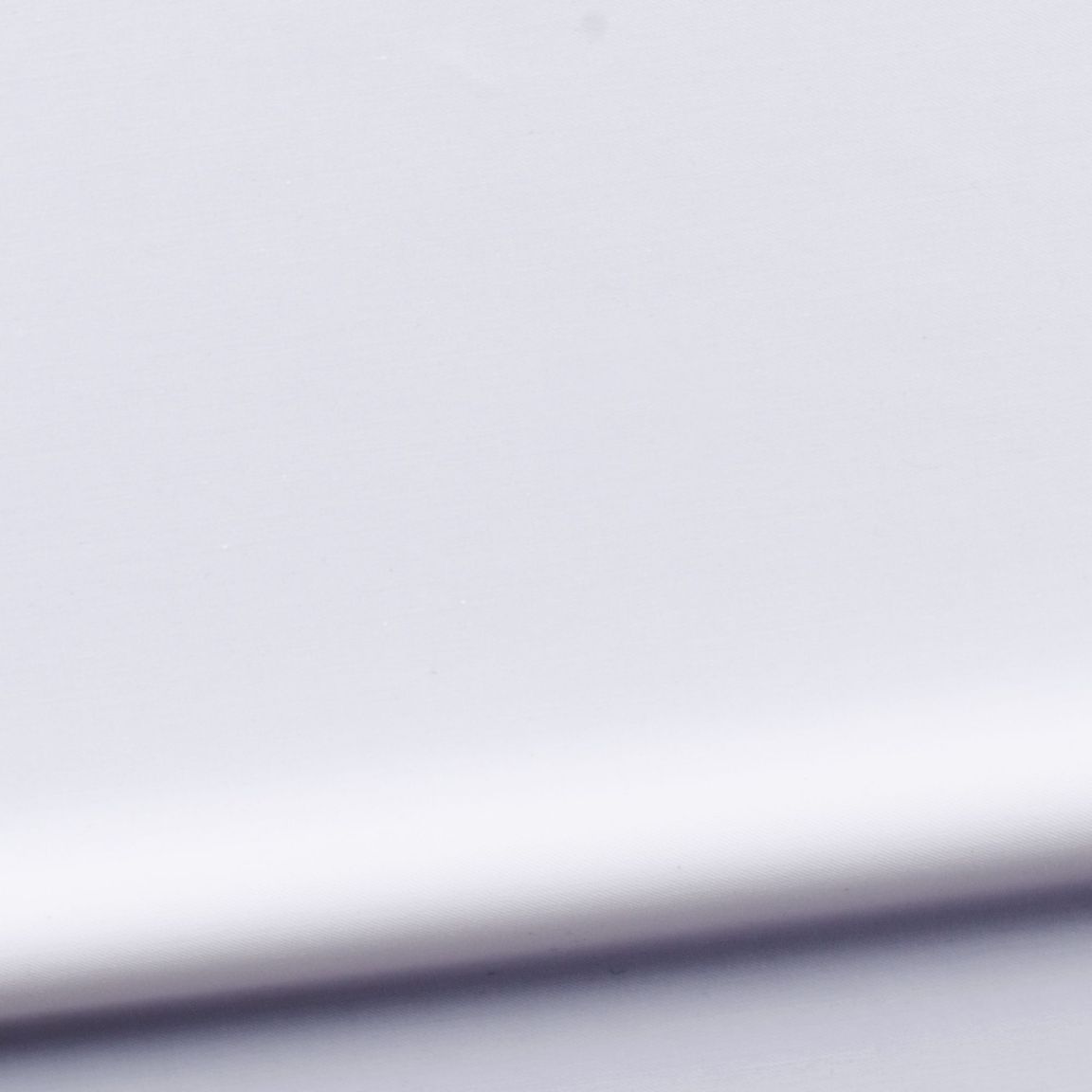 4.67
5
1001
Customer ratings
4.67
(1001 customer ratings)
31 reviews in English.
Show all languages
"Lovely fabric and very nice to iron"
S.H., 2020-07-03
"Very happy with quality and over all product"
D.M., 2020-05-15
"Gold star"
K.W., 2020-03-19
"The material is a little bit to shiny for my taste."
C.A., 2020-03-06
"Good"
N.H., 2020-02-28
"A little stuff but softened in the wash. A little thin. Wrinkles quickly."
W.M., 2020-02-15
"good fabric"
B.R., 2020-02-13
"Very good quality"
T.R., 2020-02-11
"Feels normal. Not exactly luxury from what I've worn in the past, but better than the paper feeling. For $100 I would expect it to be softer."
N.K., 2020-02-03
"Good quality material"
R.C., 2020-02-01